You have somehow an idea but you have no clue how to get your vision sharpend?
Do you feel clouded by the complexity and need solutions to get a better understanding of the context?
Do you have too many internal and external voices to give you the most varied advice on how to start your path?
Do you need a challenging and supportive partner to make the idea that you already have in your guts explicit?
Are you ready for processes that might have totally disruptive results in the meaning of: are your ready for a new definition and new meanings of result for you?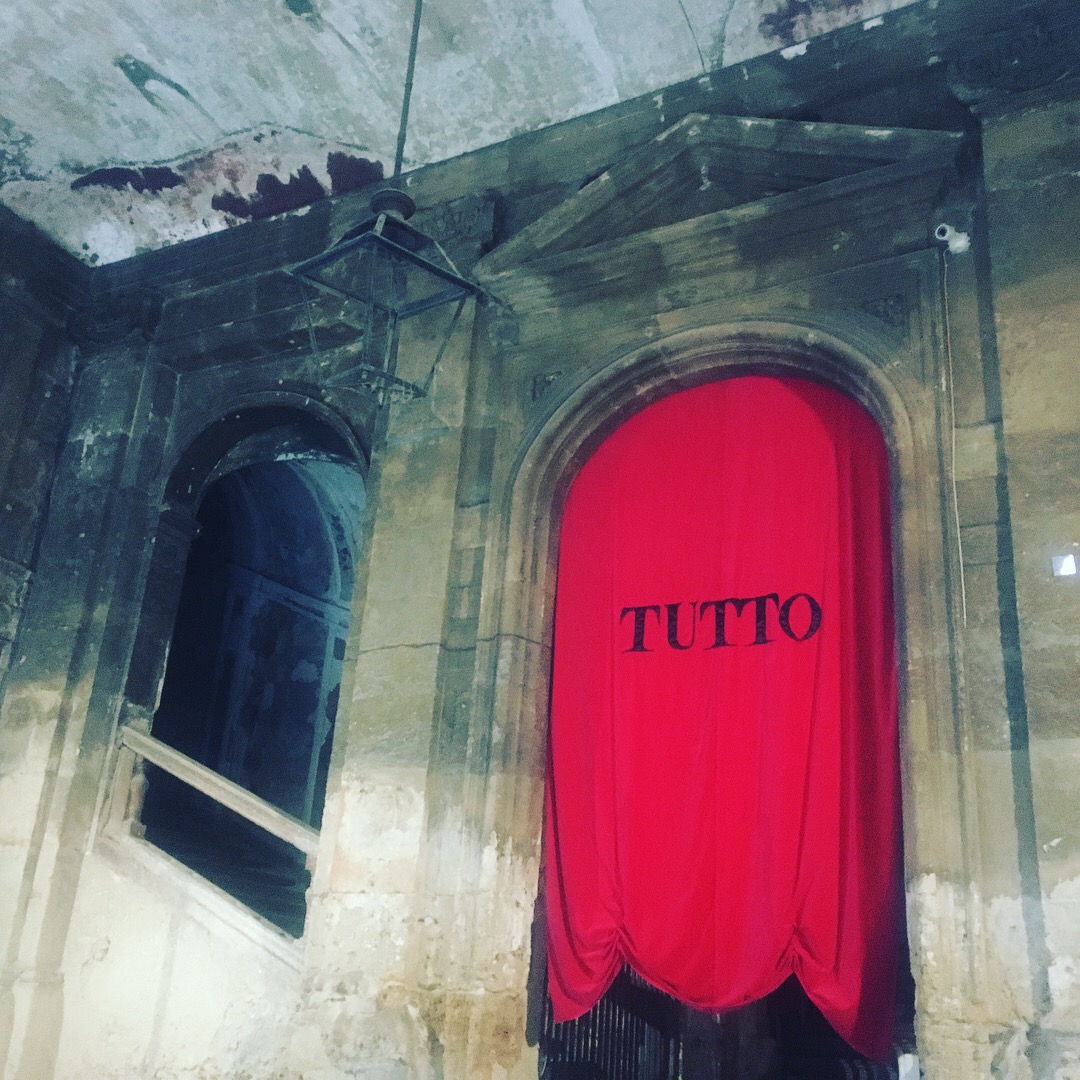 Are you ready to have a brief look at your vision, your mission, your team, your purpose, your ecosystem, your beliefs, your values and your selfunderstanding to forster your strategies, your skillset and your mindset to unlock development on new levels?
Are you ready for are a special tissue of cocreation, consulting, facilitation by lateral thinkers interweaving the past in the now always at the edge of transdisciplinary experience and knowledge?
1000AND1.interventions are always a special and individualized combination of research, ovservation, investigation, concepting, creation, design, facilitation and consulting with our clients as partners.
1000AND1.methods special
The Systemic Village & HOMEFULL methodology - developed by Elisabeth Handl to present the actual situations of the known and of untapped potentials of groups and projects in their specific ecosystem and to provide insights and common understanding.
Use cases:
Intensify the understanding of different competences and roles in communities
Development and evaluation of vision & mission
Project reviews
Team retrospectives
Transformation of organizational structure by evaluating systemic vulnerabilities and hidden potentials in organizations and communities
Identity / branding
Conception of customer journey and creating touchpoints for experience.