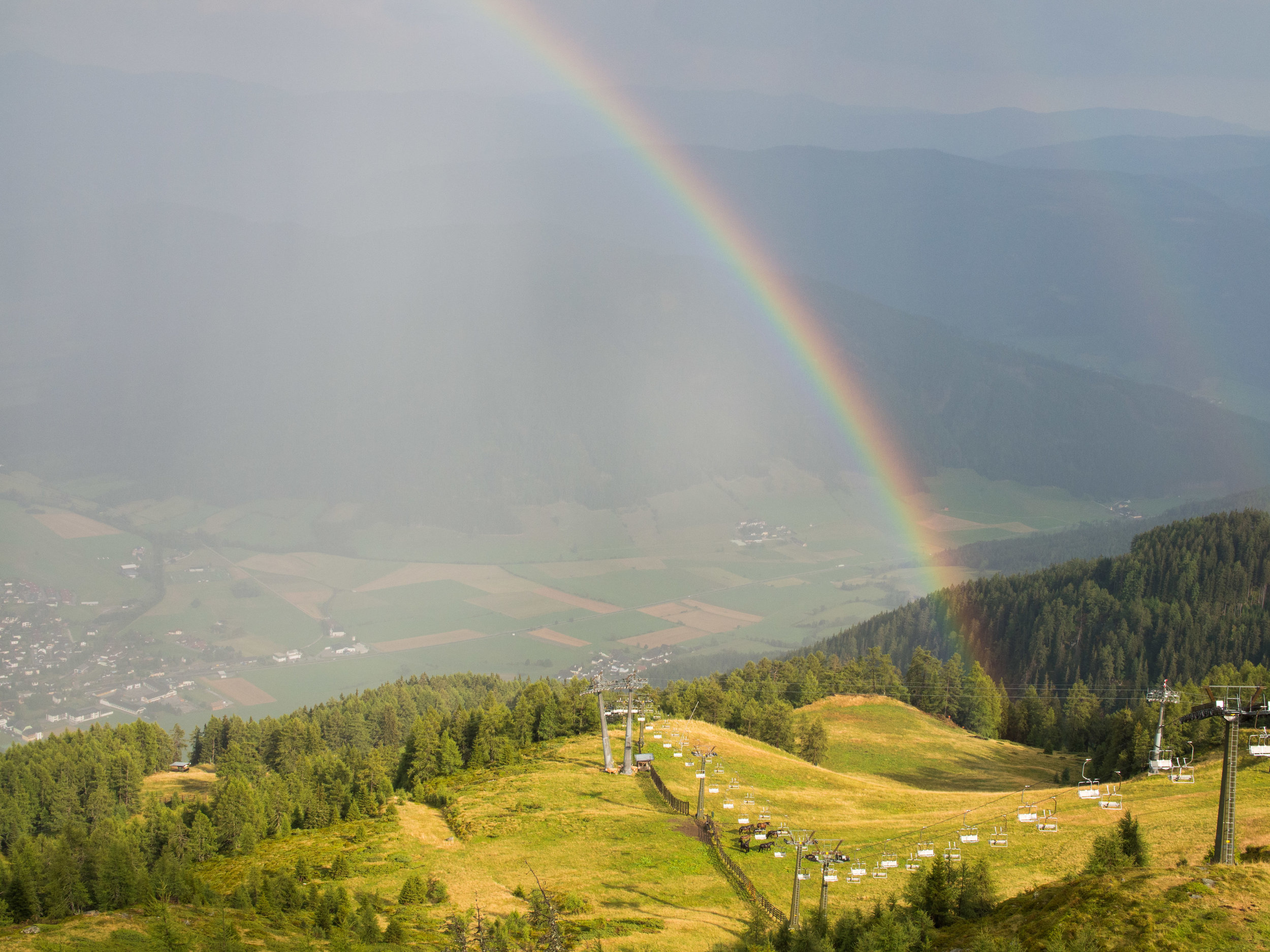 BELLY STORE RELOADED alps trail
Investigating and collecting stories of Edelweiss & Gentian.
Get connected HERE
Plan changes open new spaces. Also for us. Interstices for contact. This time we drive from Bad Reichenhall to Wörgl instead of directly into the Lechtal. And we meet spontaneously a mountain lover of a special kind.