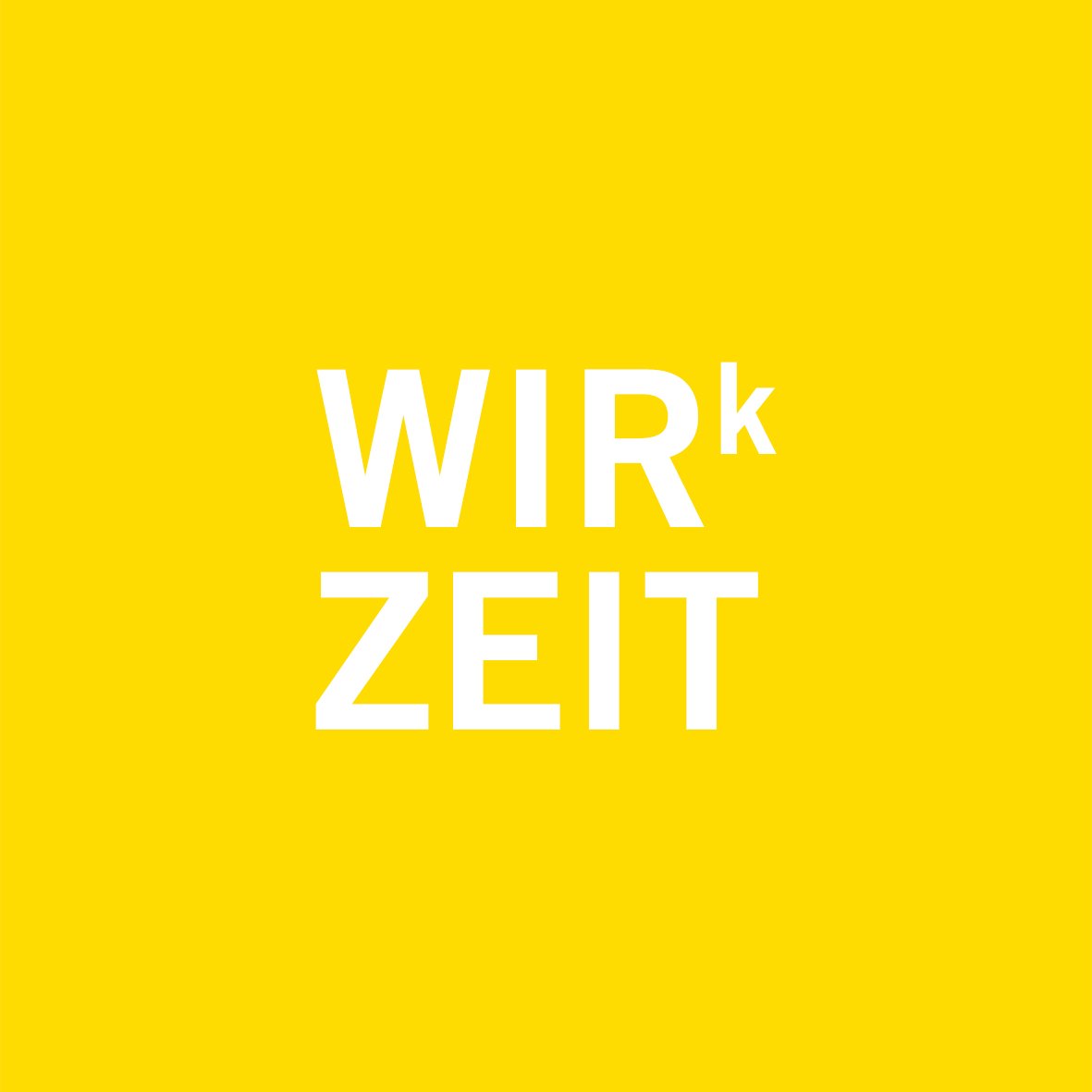 BELLY STORE Reloaded
Take your challenge in co-designing our future!
Discover the diversity of life concepts and worldviews and experience in the online game, how a new culture of cooperation can work.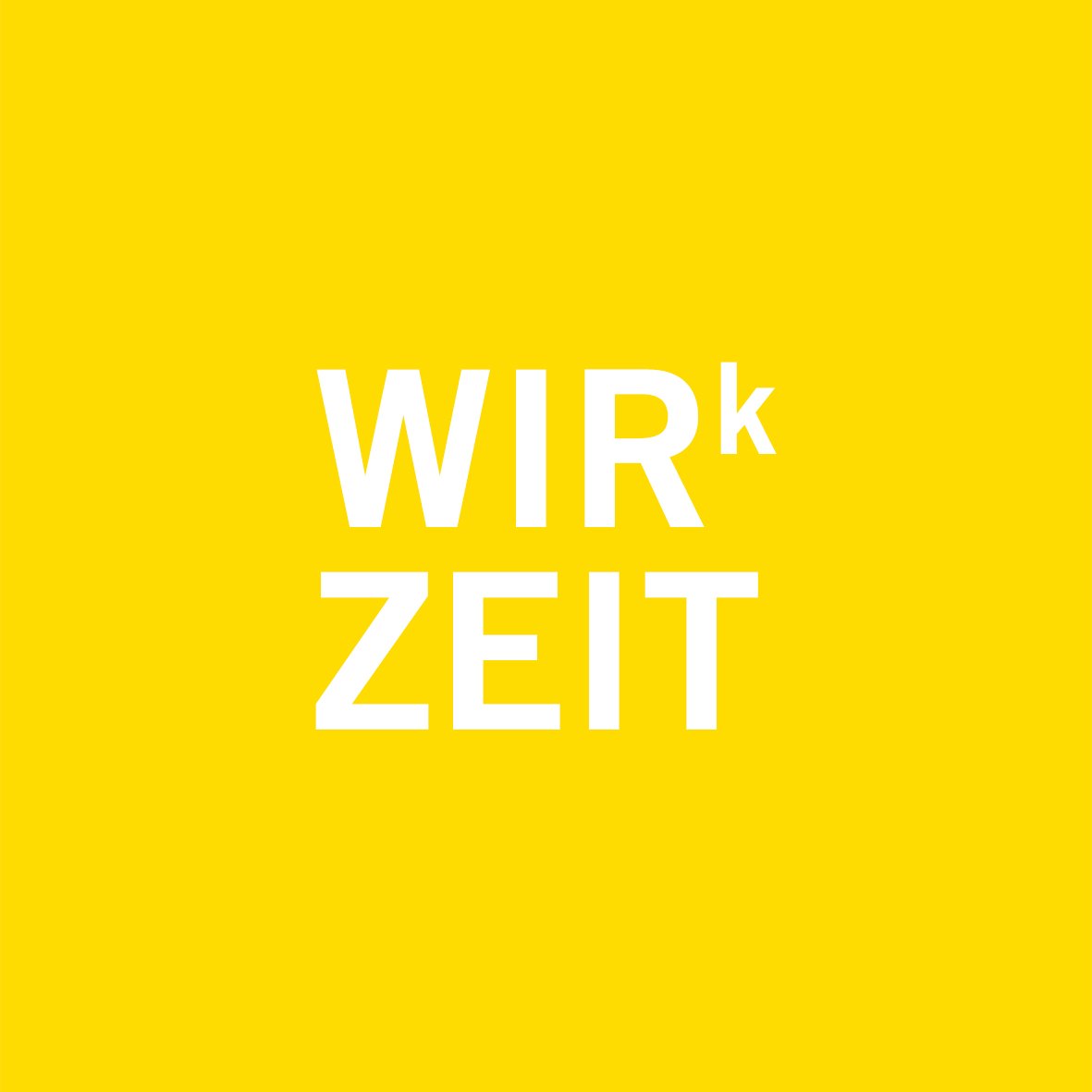 WIRKZEIT
Social Project in Vienna: Co-design space and time quaility with young people. Discourse, creative methods, cultural exchange.